Earth Homes
One of over 50 Airbnb Categories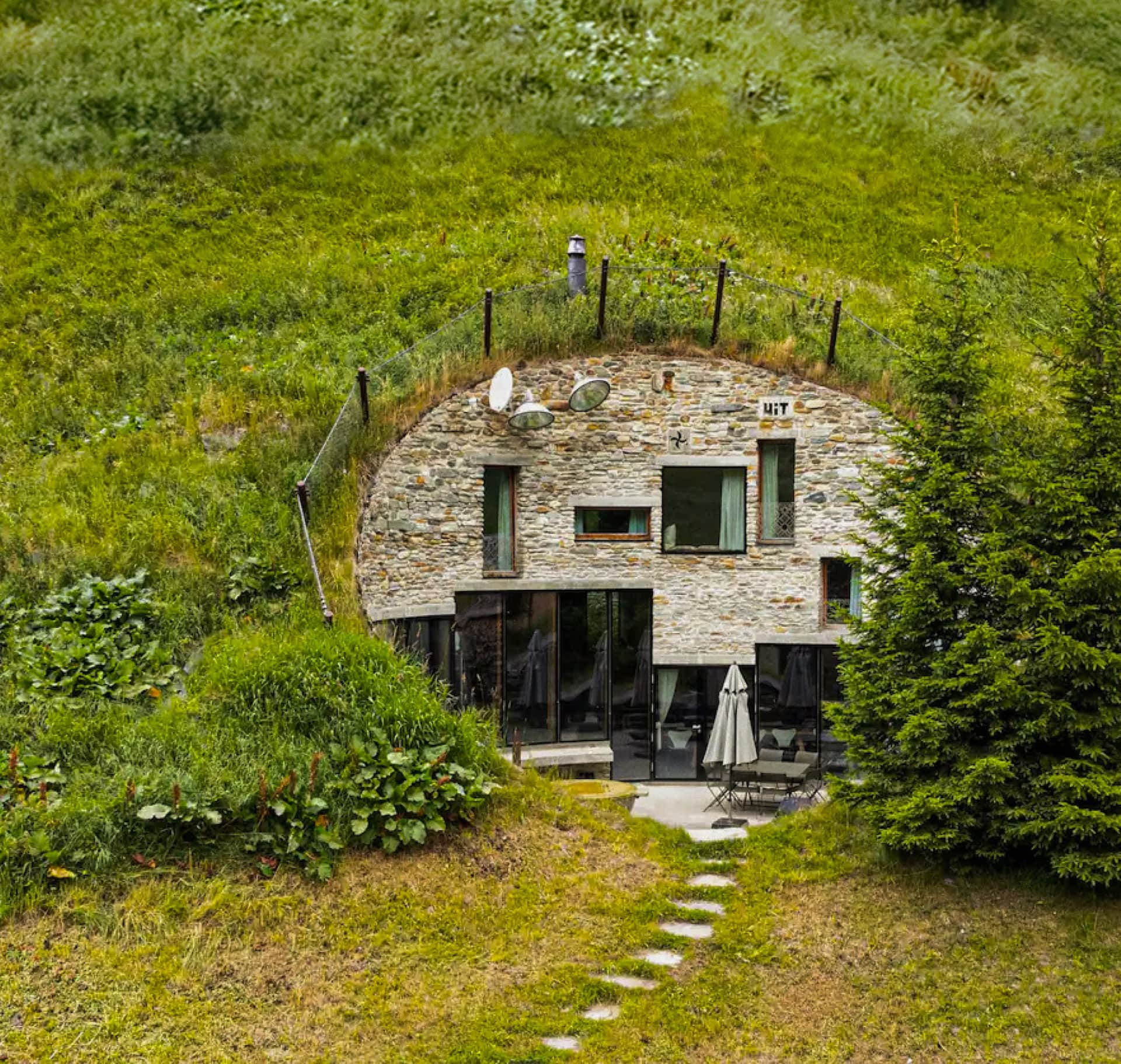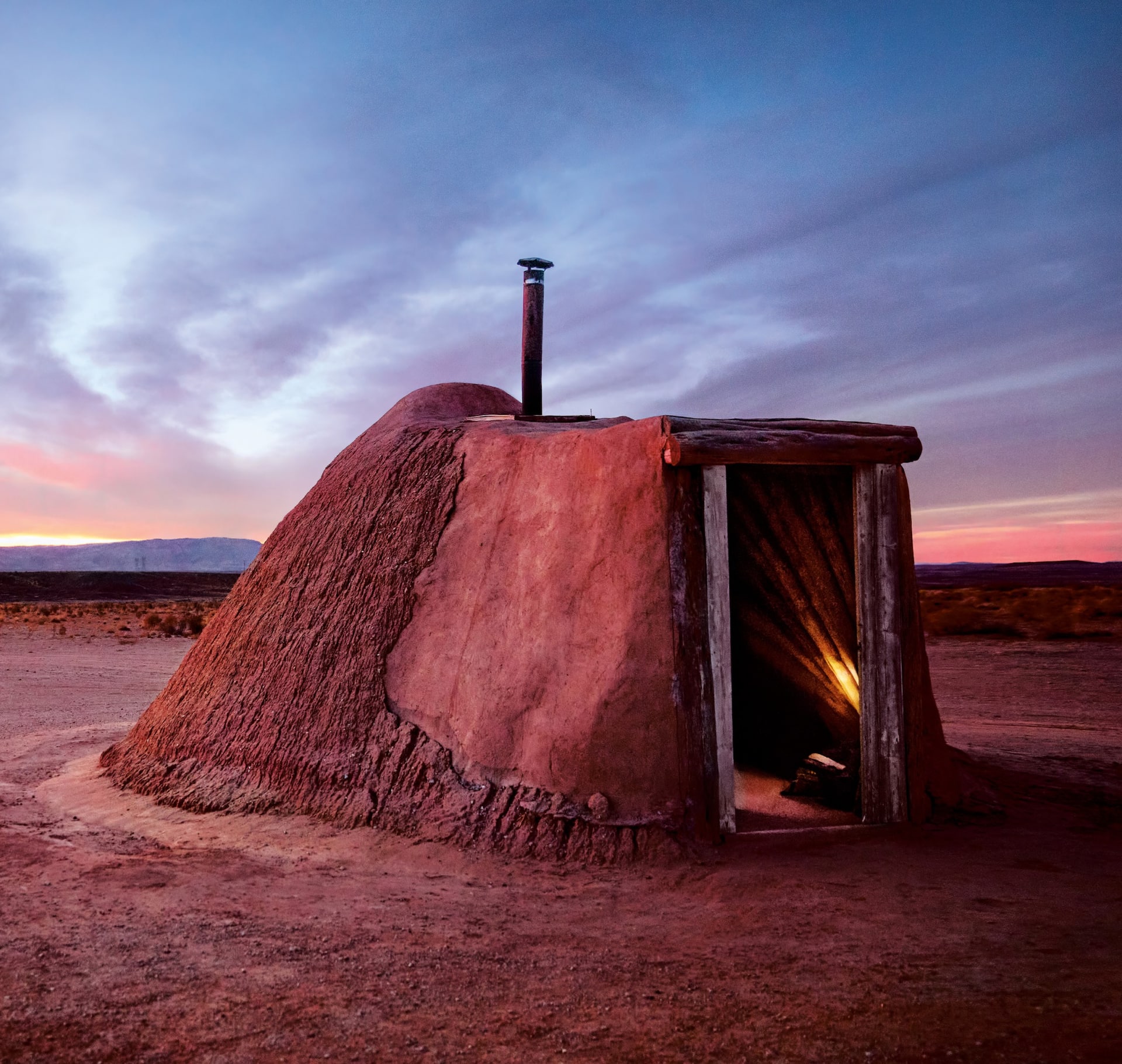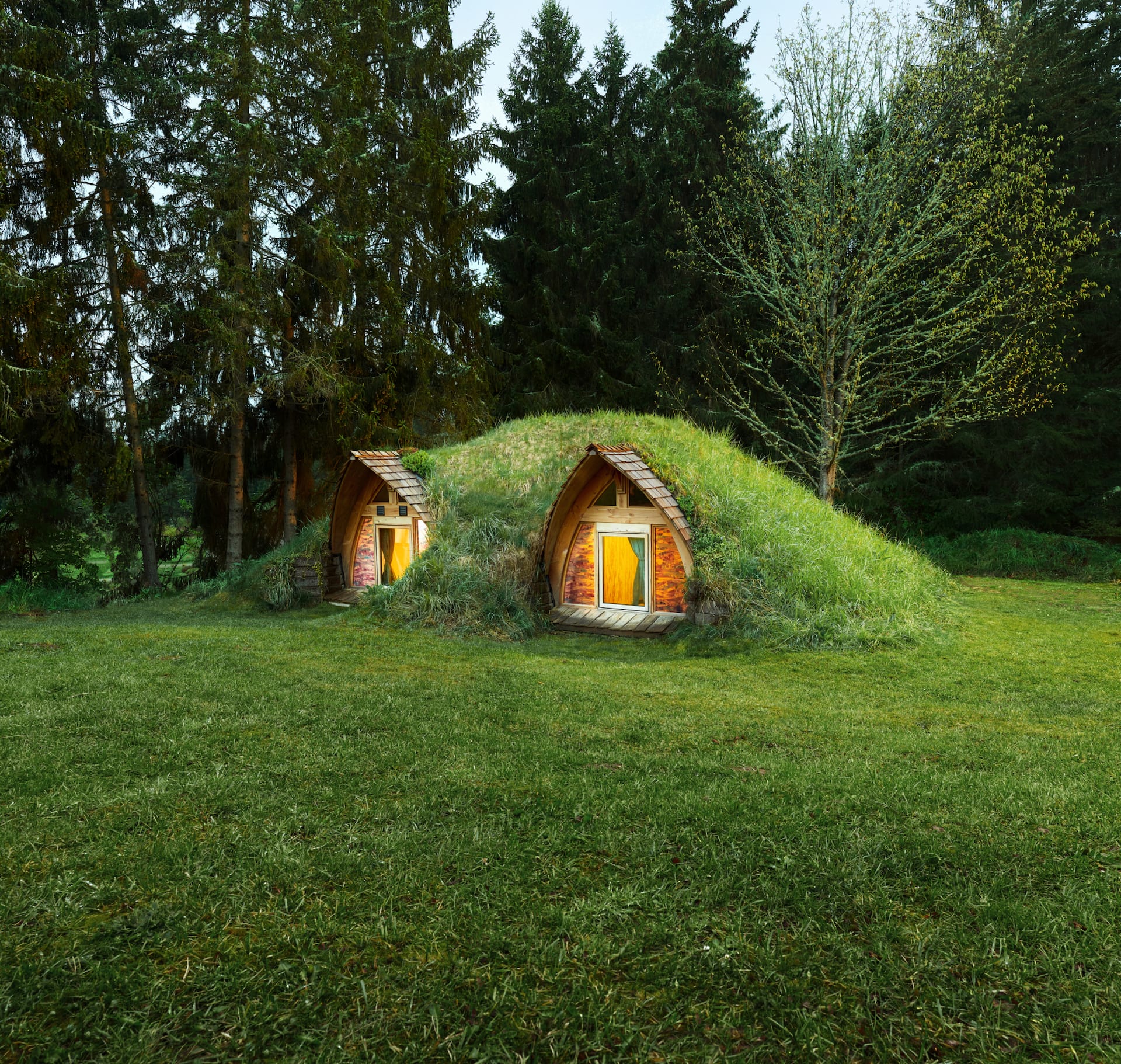 From a traditional Navajo hogan to a storybook underground hideaway, we think you'll dig these extraordinary vacation rentals that let you become one with the land.
Explore Earth Homes
Villa in Argaka

Hillside stone villa with private pool

This beautiful stone villa is set in an elevated position in the quiet Argaka countryside and commands far reaching views of the surrounding fields and orchards, while attractive gardens filled with a variety of plants and flowers surround the property. The private pool nestles within a paved sun terrace and lawn and provides the perfect place to relax in the sunshine. Argaka offers a small selection of tavernas scattered along this rustic coastline, with the nearby village of Polis offering further eateries, supermarkets and shops. All bedroom and bathroom linen is included. Bath towels are also provided. This property comes with Free Wi-Fi, Free Air Conditioning, Free Cots, Free Highchairs.

Earthen home in Springfield

Unique 'Earthouse' Retreat w/ Spring-Fed Creek

Enjoy living at its finest with an unforgettable stay at this modern underground 3-bed, 3-bath home! Earthouse offers unique architectural design providing guests with an open inviting interior complete with high-end furnishings, modern decor, and abundant natural light. Whether you're exploring Springfield, visiting local colleges, making your way to Branson for the day, or getting away, this luxurious, one-of-a-kind abode will be your ideal home base! NO PARTIES, EVENTS, OR LARGE GATHERINGS.

Villa in Is Molas

Villa Arenada, elegant with pool and jacuzzi

Villa Arenada is considered a real gem among the luxury complex of villas designed by the archistar Massimiliano Fuksas. In fact this cozy and charming property has been defined by Fuksas as the most beautiful one. The truthful elements of beauty and wild nature of Southern Sardinia are depicted in the essence of the harmonious architecture and interior design that inspired Fuksas collection of villas. Therefore he has called them: "Houses as sculptures to live in".

Tiny home in Nova Prata

Toca da Araucária - HOBBIT HOUSE - Serra Gaúcha

Located next to the New Silver Tale Nook, Toca da Araucária is a themed underground building, handcrafted by the family. The house sleeps up to 2 adults and 1 child (in the same room, a double bed and a 1.5m sofa bed), private bathroom and kitchen equipped with minibar, stove, microwave and utensils. It has air-conditioning, gas water heating and Wi-Fi connectivity. Bed and bath linens are provided Follow @tocadaaraucaria

Farm stay in Del Norte County

Underground Hobbit Hole @ Sustainable Ecovillage

Approximately 260 sq ft, earth sheltered structure within our permaculture-based, sustainable, off-grid village. It is one of a kind in architecture and theme with colored bottles built into the wall, stained glass windows, center tree pillar with atrium windows above, and medieval Celtic Cross above the Hobbit Hole (outside and atop) give it a Hobbit Church feel.

Villa in Rethimno

Blue Horizon Villa Anatoli, 1 BD, private pool

Villa Anatoli, the east of the three Triopetra Blue Horizon Villa is a ground floor 1-bedroom sea view villa with a private pool, perfectly located 800 meters from the magnificent pebble and sandy beach of Triopetra. The nearest local tavern is found at 1 km, while the picturesque town of Rethymno is 45 km away.

Earthen home in Cameron

Experience Hogan by the River - Navajo Hogan

Our unique home will provide a once in a life time off-the-grid experience. Located in a secluded and remote location of the Western Navajo Nation, our home is easily accessible to local restaurants, stores, and not far from two natural wonders, the Grand Canyon and Monument Valley.

Home in South Lake Tahoe

THIS SPECTACULAR PRIZE-WINNING HOME IS ON LAKE TAHOE'S SOUTH SHORE. IT IS BUILD ON A ROCKY RIDGE OVERLOOKING THE MEADOWS AND THE CREST OF THE SNOW-CAPPED SIERRA NEVADA.THIS RENTAL IS A 10/10 VERY UNIQUE VERY CLEAN AND WELL STOCKED.
Explore Earth Homes around the world
Other categories you might be interested in